You are here:
POWER CUSHION SONICAGE 2 WIDE ALL COURTS - £95
POWER CUSHION SONICAGE 2 WIDE ALL COURTS - £95
POWER CUSHION SONICAGE 2 WIDE ALL COURTS - £95
Colour:

White

Upper:

Synthetic Fiber, Synthetic Resin

Midsole:

Synthetic Resin

Outsole:

Rubber

Description:

Comfort

RRP:

£95
Authorised stockist:

Counterfeit Warning:
Share this product

Round Sole
Maximum Energy
The YONEX Round Sole ™ is designed to provide all-around support for quick and smooth footwork. The Round Sole ensures smooth movements and the transfer of maximum energy.
Durable
Double Russel Mesh is an ultra fine mesh that is extremely lightweight and durable. It provides eight times more air exchange for releasing moisture than ordinary mesh fabric.
Improved Fit, preventing lateral movement in all directions.
Power Cushion +
A raw egg can be dropped from 12 meters above the POWER CUSHION+ mat, rebounding to a heig of 6 meters without breaking.**Tested by YONEX** POWER CUSHIONTM is a trademark of Yonex Co., Ltd.*Research by the Japan Vehicle Inspection Association & Boken Quality Evaluation (based on JIS standards) in comparison to conventional cushioning material (EVA).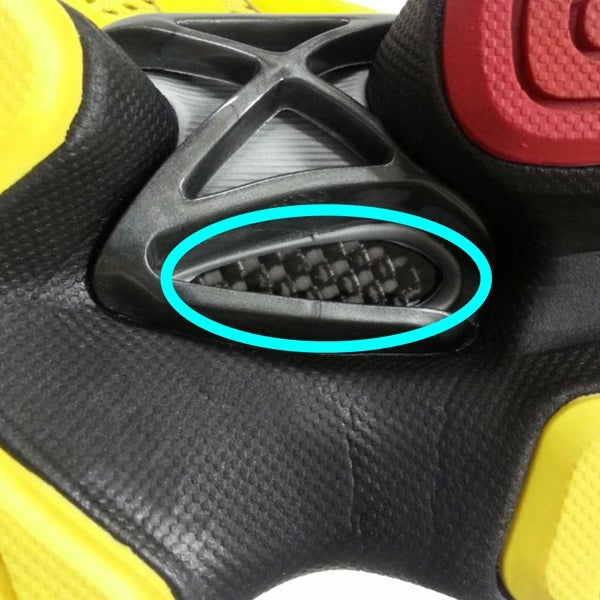 Stable
A graphite plate is inserted under the middle portion of the sole to increase stability and reduce weight within the shoe.
Adaptive material that supports agile footwork with a stable yet flexible fit. The visually improved upper design technology increases durability whilst maintaining comfort for smoother footwork.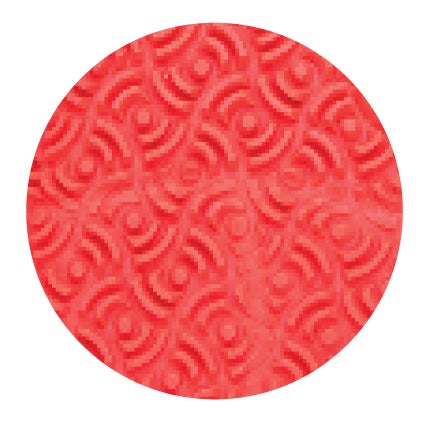 A new clay court outsole pattern maximizes gripping for optimal slides
Extended support into the forefoot for increased speed and stability.